Christ Is Risen by Tosin Oyelakin | Download Free Music + Video
UK-based Nigerian gospel music minister and songwriter Tosin Oyelakin presents a brand new song titled, "Christ Is Risen," commemorating the Easter season.
Commenting on the encouragement of the song, Tosin states: "It is a song that reaffirms the foundation of our Christian faith."
"In His death and resurrection, Jesus demonstrates His victory over sin, death and the grave; For Christ also has power on us, all of us, and he indeed is Lord of all. " – he concludes.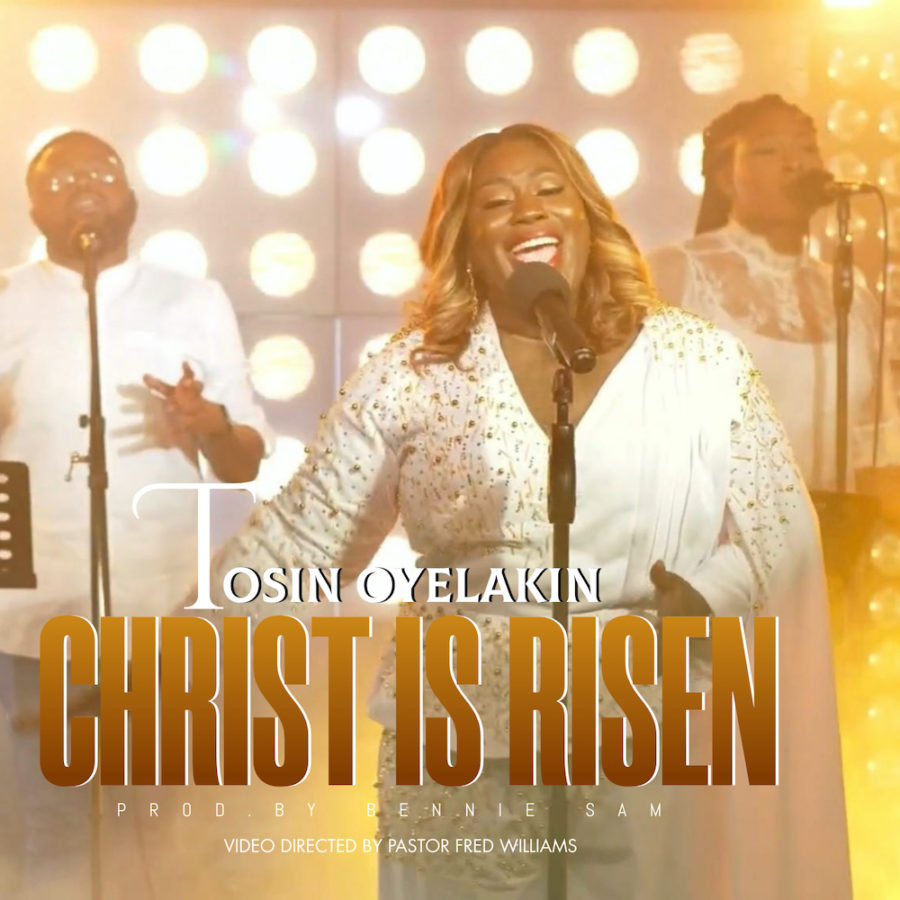 Tosin Oyelakin is a teacher who shows confidence and a desire to excel in his related and empowering words, coupled with his amazing vocal expression.
The new song is composed by Bennie Sam and is accompanied by a music video directed by Pastor Fred Williams.
Watch Video & Download Audio Below;
[embedded content]
Stream & Download Audio Below; 
Christ Is Risen by Tosin Oyelakin
Published:
April 22, 2022
Lyrics: Christ Is Risen By Tosin Oyelakin
Death could not hold Him
The grave could not hold Him
He arose from the dead
Chorus:
Hallelujah Christ is risen
He is Lord He is Lord
He has won the victory
Over sin and the grave
He arose from the dead
All the demons in hell
Could not hold Him captive
He arose from the dead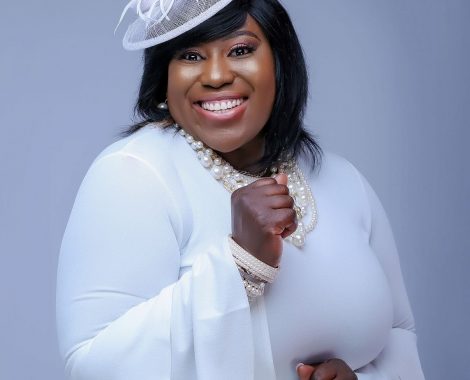 Chorus:
He is Lord He is Lord
He has risen from the dead
He is Lord
Chorus:
Hallelujah Christ is risen
He is Lord He is Lord
He has won the victory
Over sin and the grave
He arose from the dead
All the demons in hell
Could not hold Him captive
He arose from the dead
Jesus Christ is Lord
Kindly give us two minute from your time to follow our social handles... Click on social media logo below to follow...Thanks