Wisdom For The Day Devotional 6 June 2022 By Bishop Mike Okonkwo – Fear Not Only Believe
TOPIC: Fear Not Only Believe ( TREM Devotional 6 June 2022 )
"As soon as Jesus heard the word that was spoken, he saith unto the ruler of the synagogue, be not afraid, only believe." Mark 5:36 (KJV)
MESSAGE:
When Jesus goes to Jairus' house, a miracle occurs. A woman who had been bleeding for 12 years touched the hem of His garment and was healed. At that moment, a message came from Jairus' house. While he yet spake, there came from the ruler of the synagogue's house certain which said, Thy daughter is dead: why troublest thou the Master any further? Why bother the teacher any longer? " (Compare Mark 5:35.)
As for the people, it was over. Jesus was late! How could it be too late for Jesus to get involved? If you know that Jesus is involved in your story, you are not affected by any of the stories around you. One of the things you need to understand is that Jesus has a hand in your situation and whatever it touches you, it affects him.
We do not have a high priest who cannot sympathize with our weaknesses. You know what you're dealing with. What Jesus said to Jairus, He says to you today: "Do not be afraid, only believe." Do not let what they say create fear in you. Don't let their experiences create fear in you. "Do not be afraid, I only want you to believe"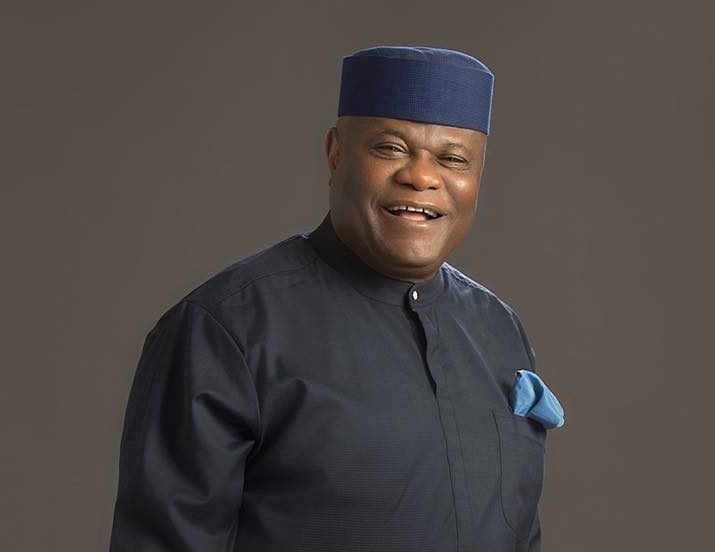 Your faith will keep the miracle going. But if you stop believing, you will destroy this miracle. Though it may seem bleak, keep believing. Do not be afraid! Although they have come back to say it failed, and you do not know what you did, do not be afraid, just believe. Jairus believed and accepted his daughter's life. The story is about faith.
Today God wants to help you. I do not know what it is, but I have the spiritual understanding to know that God is destined to deliver you completely from everything the enemy has done. Just believe it! Do not let fear paralyze you. God is already at work! Khalwa! Your husband is on his way. Khalwa! Your child will not be a failure. Khalwa! Your service will not end in disaster. Khalwa! It permeates every aspect of life. Khalwa! Blessed is the coming in and going out. Believe in every aspect of your existence.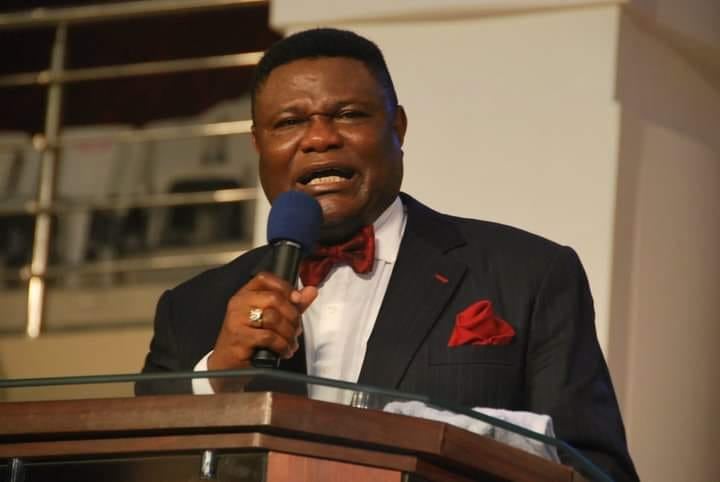 Further Reading:
Isaiah 41:10-20
Daily Bible Reading:
Morning – 2 Chronicles 25-27
Evening – John 16
Wisdom For The Day Devotional was Written by Dr. Mike Okonkwo; Is the Presiding Bishop of The Redeemed Evangelical Mission (TREM); a versatile man of God with over 30 years of dedicated service unto the Lord.
Kindly give us two minute from your time to follow our social handles... Click on social media logo below to follow...Thanks