GRACE by Ine | DOWNLOAD Free MP3
GRACE by Ine: Nigerian recording artist and songwriter, Ine has released a new single titled "G R A C E," which is available today on all major digital platforms.
The song is a confession and a testimony of God's great grace in his life.
According to Ine, "G R A C E," a piece very special to him, was originally written for us to express as poems of spoken words.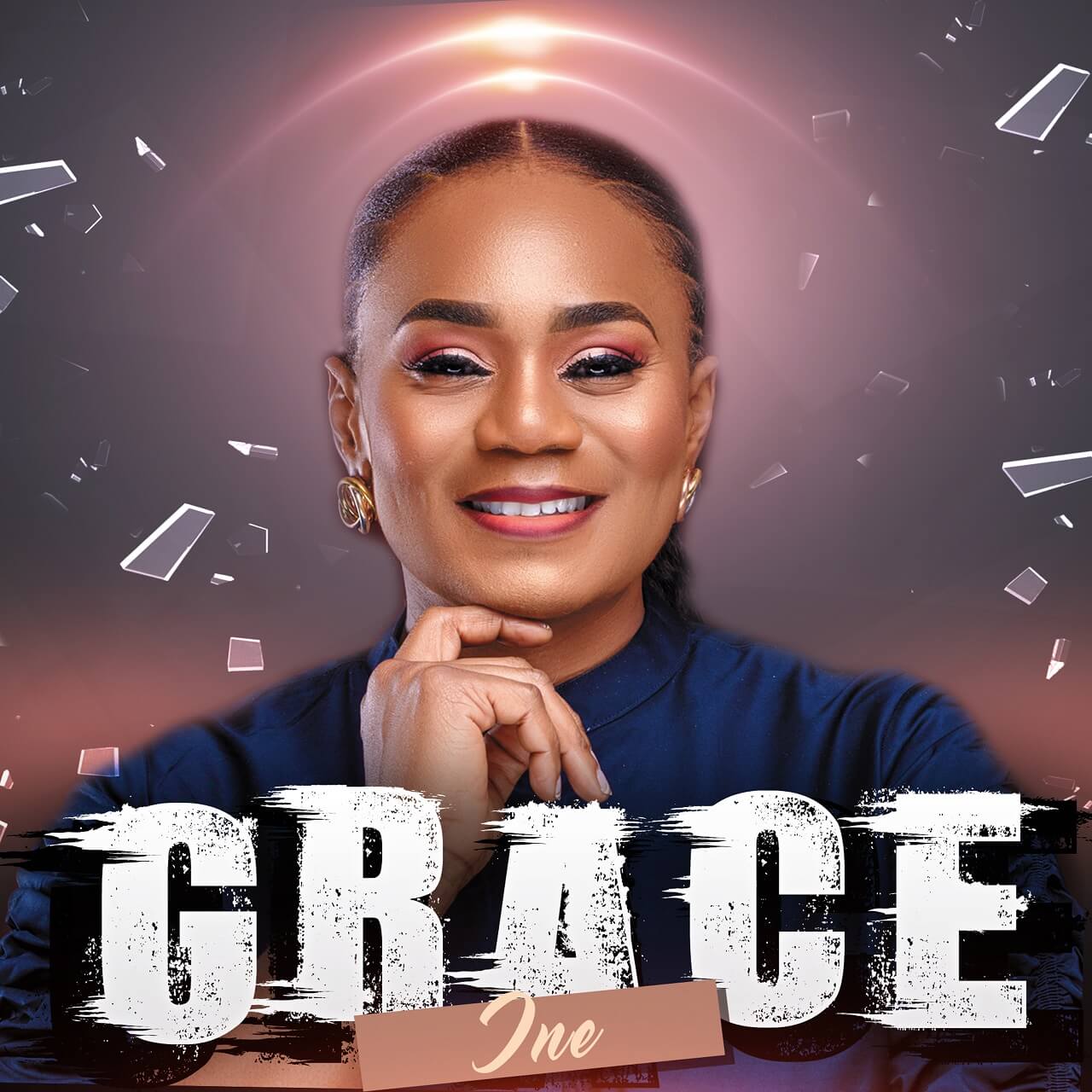 "I wrote this song one of the most difficult times in my life. It was inspired by the Holy Spirit, "he revealed," and the grace of God was upon me, and I decided to record it as a song. "
Ine is a gospel recording artist, songwriter, and lecturer from Bonny in Rivers State, Nigeria.
The few songs he wrote were inspired by the teachings of his counselor and pastor, Pastor Chris Ugoh of Kings Assembly, in Port-Harcourt.
According to the singer, he had always wanted to sing at a young age but lost his self-confidence until he met Jazzsari, a vocalist who helped him inspire him to achieve his dreams.
Other amazing songs released along with Grace Oputamuno ("Ópú támûnó") and "Yahweh," are also available for download at all major digital forums.
He hopes that through his music, many will glorify God and that souls will be won by Christ.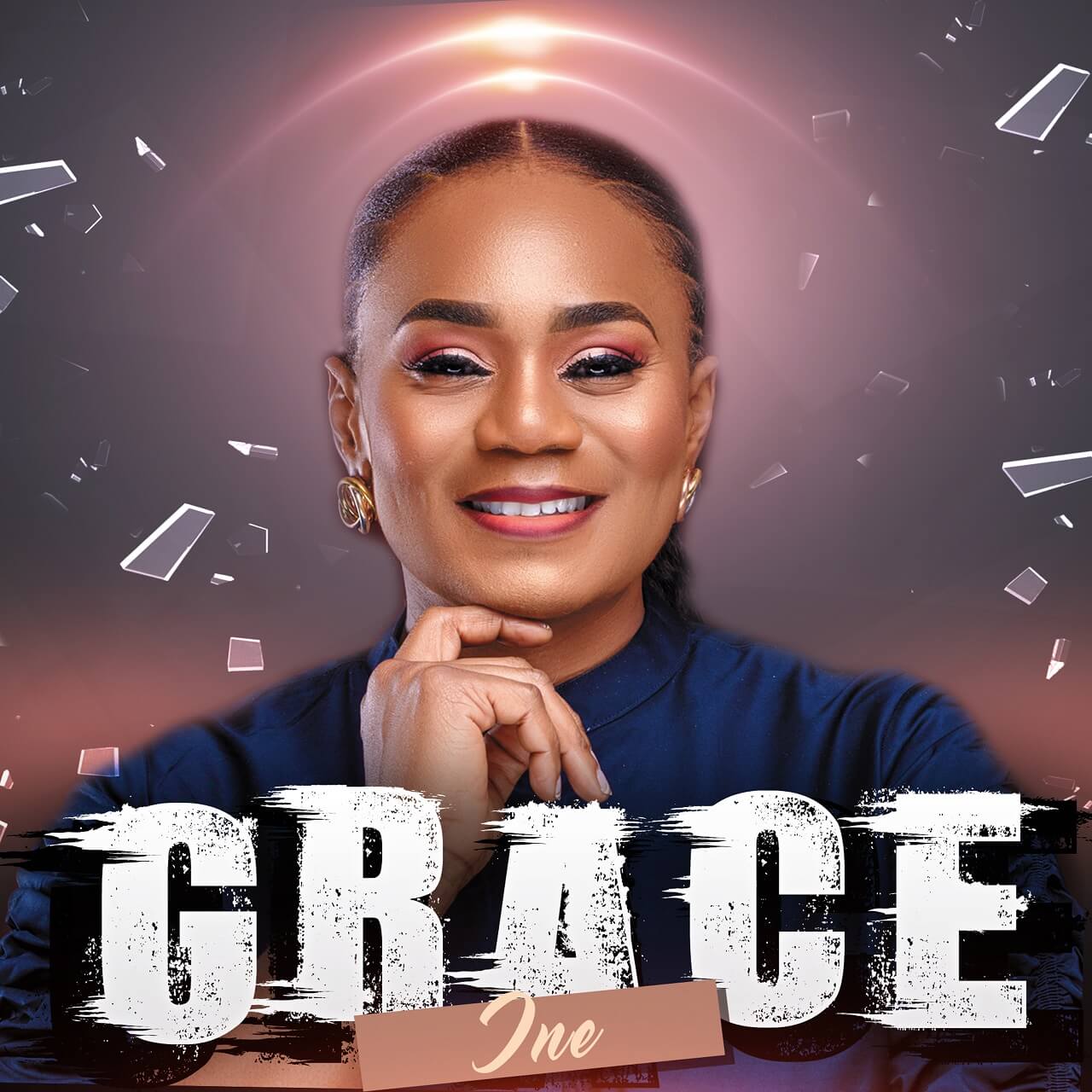 Streaming & Buy via Digital Stores Link
Kindly give us two minute from your time to follow our social handles... Click on social media logo below to follow...Thanks