Nikki Laoye and Snatcha Wedding: What you need to know about white wedding
Nikki Laoye and Snatcha wedding: A moment at the white wedding of Nikki Laoye and Snatcha. For a whole month you know, a whole month we stand before God, family, and a few friends to begin our eternal journey together.
Day after day, I have been blessed with that day ever since.
I have so much faith in our love because God took us on our individual journeys and introduced us to each other, we thought we were a rare couple at first and then we realized we were a perfect match.
My mind plays the day again as a movie with my favorite actors.
Love Story compiled by Jehovah, produced and directed the entire film.
Distributing the right people for the right roles, making sure the day was a taste of what our day could be like – Full of fun, happiness, great friends, loving family, lasting happiness and love.
Love has never left my eyes and never will end.
I like the way I think automatically – "wow, so it 's @ nikkilaoye that can make me smile and be so happy? O gao"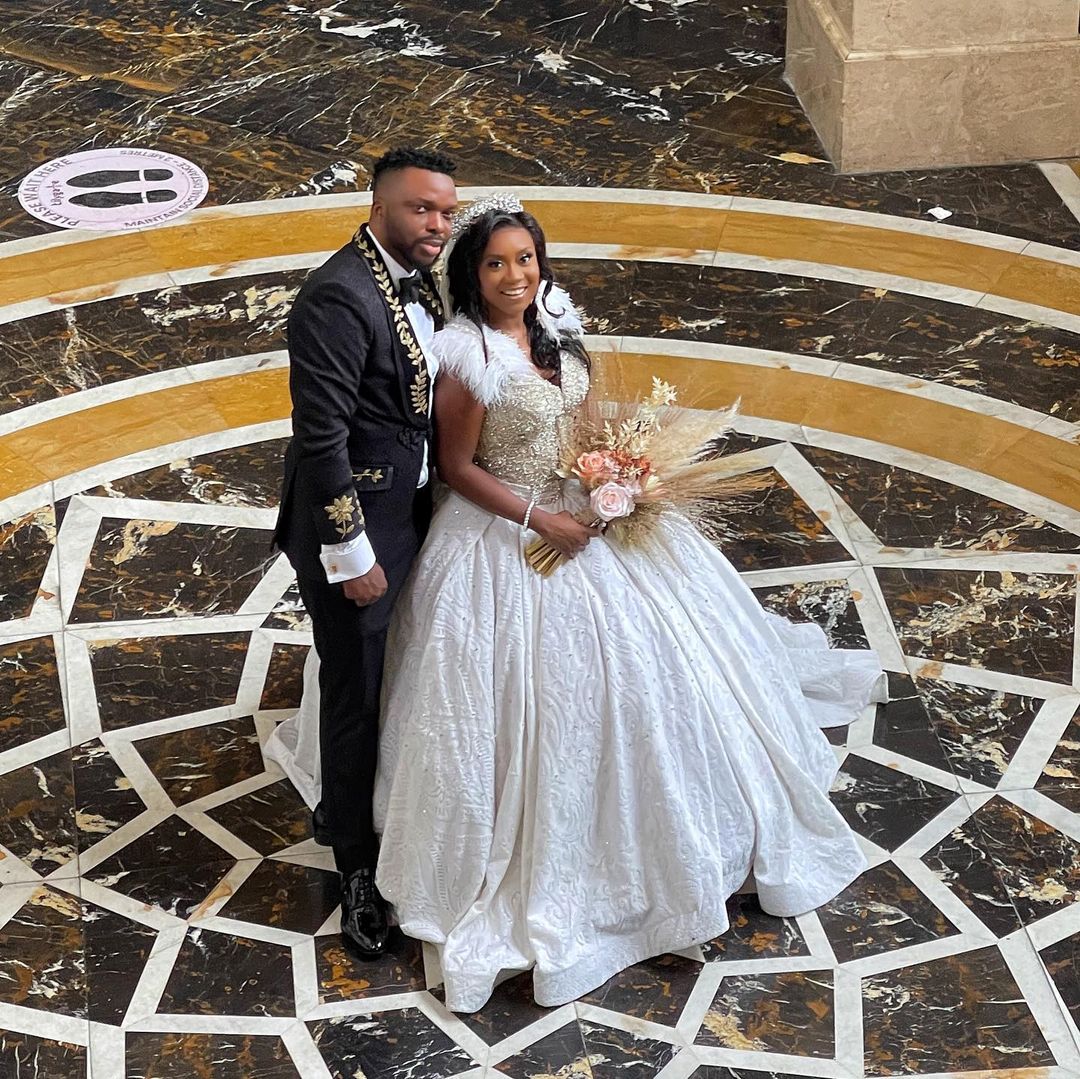 My child, the moon can change into a year, a year to ten & ten to fifty and so on and yet our love will still be like our first day together.
Certainly #TradeOfOf time, I can not stop loving you, I will continue to show you the difference between Love and Love, New Love every day.
As Pastor @officialpastorchingtok said at our wedding: "This is our time for renewal – the word that God spoke in our lives is still alive and ushers us into a new dimension of God's righteousness and grace. Amen.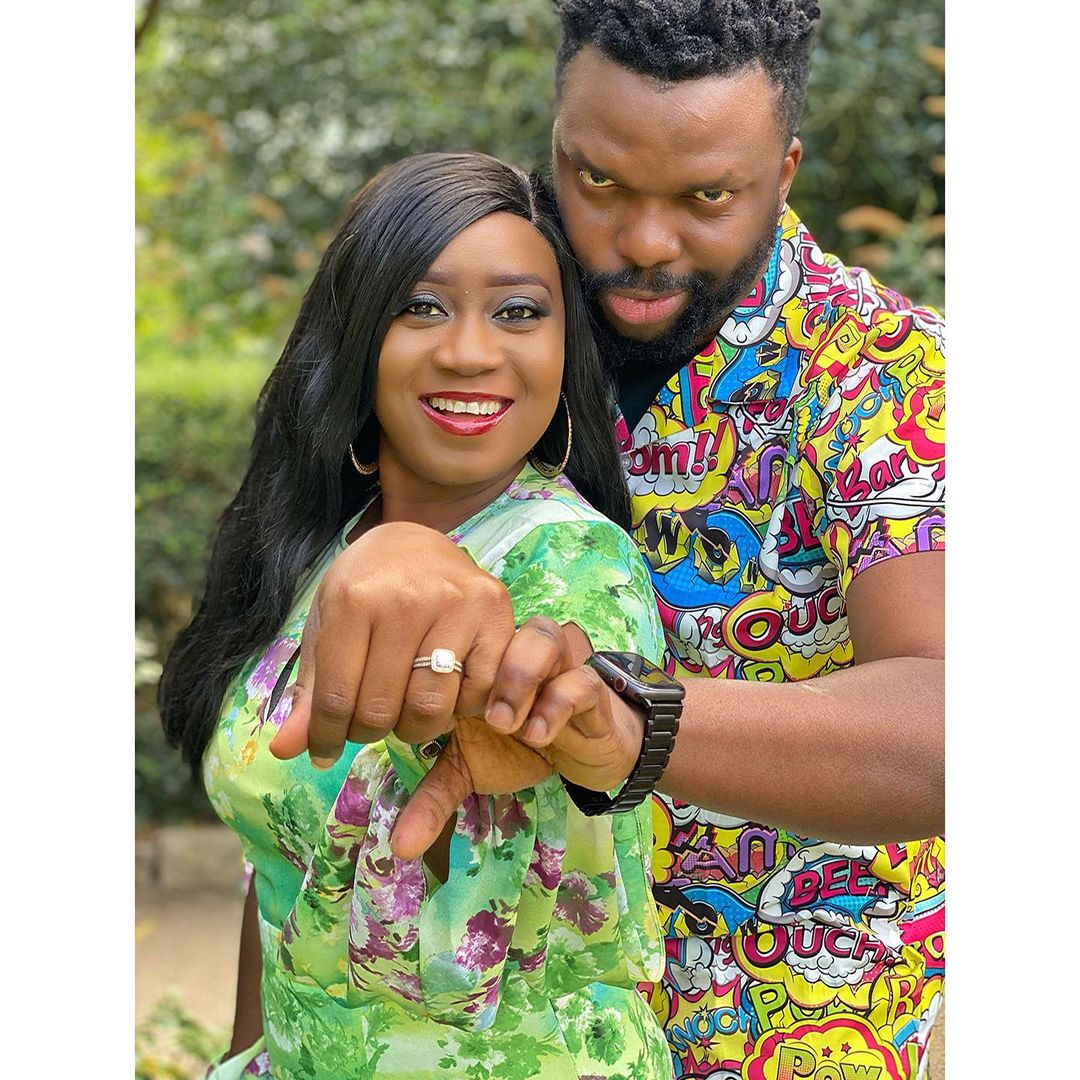 Happy One Month,Baby ❤️❤️😘
Video Shot & Edited by @sirhills.films (thank you for this beautiful expression of our special day)
Kindly give us two minute from your time to follow our social handles... Click on social media logo below to follow...Thanks