Tani Mi Gan Gan (Who Am I) by Temitope Praise | Download Free MP3
Nigerian gospel music minister Temitope Praise has released a new song and video entitled; Tani Mi Gan Gan (Who Am I).
Yoruba [a widely spoken language in southwestern Nigeria] entitled "Who I Am" in English.
This is a song full of the gravitational pull of God's unconditional love that allows for the redemption of man. This enabled Temitope, through the guidance of the holy spirit, to enlighten us about who we really are.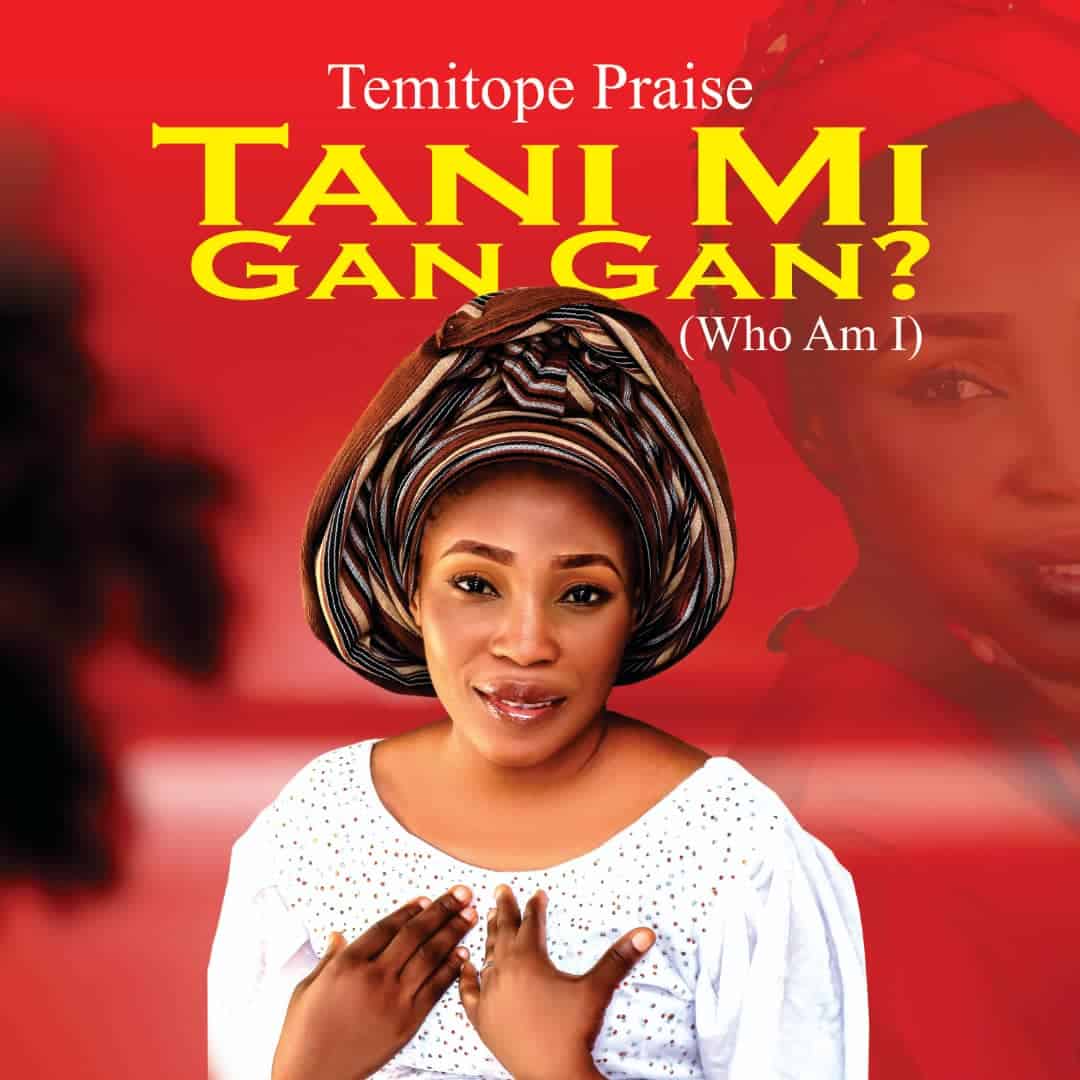 Temitope praise, CEO of the music label Triune Praise Voices Int'l, has two albums "Gbangba" and "Baba Agba" and three songs praising him.
Kindly give us two minute from your time to follow our social handles... Click on social media logo below to follow...Thanks