YOU HAVE NO END – David Alvan | DOWNLOAD FREE MP3 + Lyrics
YOU HAVE NO END – David Alvan: Nigerian gospel music minister David Alvan has released his debut single titled "Infinite".
No human can possibly grasp all aspects of the incomparable God. His wisdom is beyond our comprehension.
He is so infinite that time and space are not enough to describe Him or to solve all of His.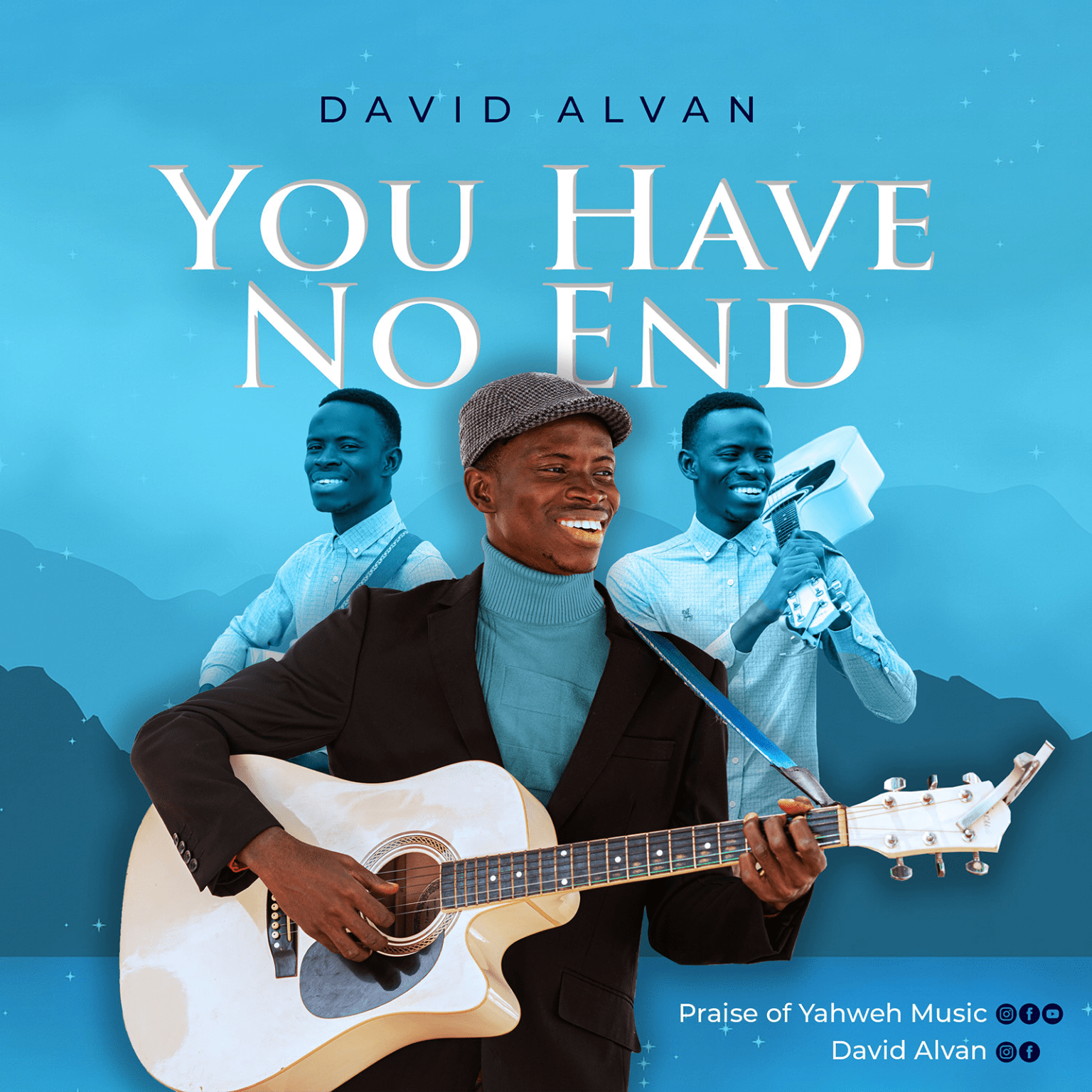 The ancient and eternal desire is that through Jesus, we may be united with Him, walk in His will and know Him better.
The eternal God calls us to eternal life in unbreakable fellowship and to walk with Jesus Christ.
LYRICS: David Alvan – You Have N0 End
You are the God of the ages past
You are the God the present ages
You are the God of the ages to come
You are my God
You have n0 end
It is in you I live and move
It is in you I have my being
T's by the power of the ages to come.
You are my God
You have n0 end
You have been our everlasting portion
And dwelling place in all generation
Eternal one desire of all nation.
You are my God
You have n0 end
Kindly give us two minute from your time to follow our social handles... Click on social media logo below to follow...Thanks